Election Commission a stooge of PPP, says Hafiz Naeem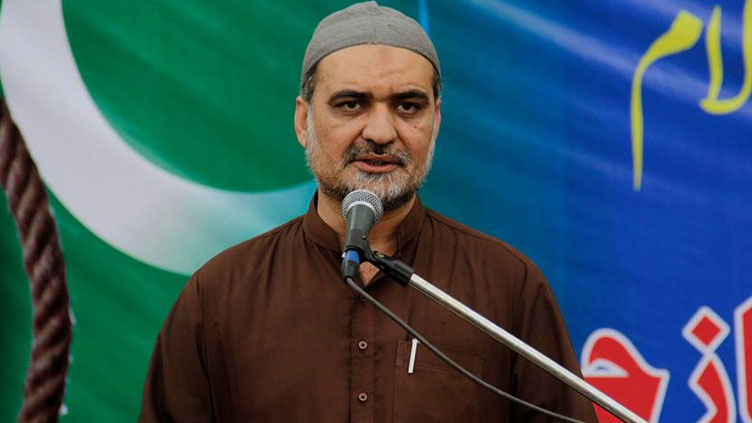 Pakistan
Hafiz Naeem said the JI was the most successful party in recently held local government elections.
KARACHI (Dunya News) – Jamaat-e-Islami's (JI) Karachi Emir Hafiz Naeemur Rehman says the Election Commission of Pakistan has become a stooge of the Pakistan Peoples Party (PPP) as it could not declare the results of six union councils of the city.
Speaking to media on Friday, he said the JI was the most successful party in the recently held local government elections in Karachi.
Hafiz Naeem said the JI had given a proof to the Election Commission about its success in five union councils, but the commission had become a political tool of the PPP. He said the ECP was duty bound to conduct transparent and impartial elections. It was not performing its constitutional obligation. "Why are the results of 11 union councils not being announced?" the JI leader questioned.
He claimed that the PPP wished that elections would not be held in these 11 union councils as it would face defeat.
Hafiz Naeem had moved the Sindh High Court, seeking an order for the commission to hold elections in the remaining union committees of the city. He submitted before the court that elections were not held on 11 seats of union council chairmen and vice chairmen in Karachi owing to the death of candidates or other reasons.
He requested the court to order the Election Commission to hold elections on these 11 seats immediately so that the mayor of Karachi could be elected.