Govt does not seem in election mood, says Sheikh Rashid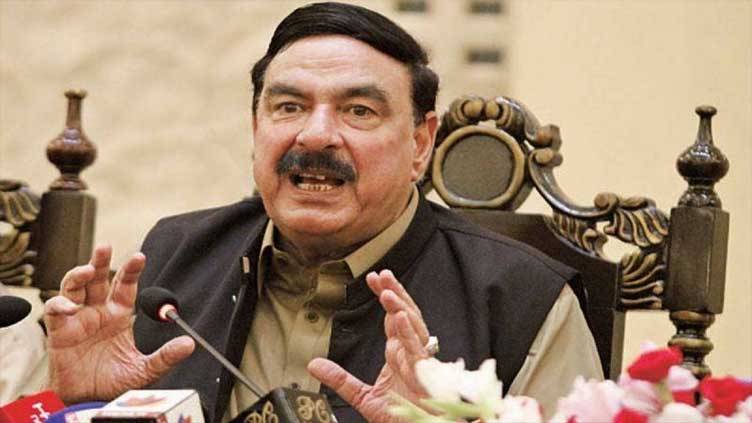 Pakistan
Rulers are running after their vested interests instead of brining political and economic stability
LAHORE (Dunya News) – Awami Muslim League (AML) chief Sheikh Rashid Ahmad said it seemed that the government was not in the mood of holding elections.
In a series of tweets, the former interior minister welcomed the announcement of schedule for polls in Punjab by the Election Commission of Pakistan (ECP) and hoped that they would not be delayed further. He said the government could face contempt of court proceedings by delaying the elections as the Supreme Court had ruled polls must be held within 90 days of the dissolution of the assemblies.
He also hit out at Khyber Pakhtunkhwa Governor Ghulam Ali for not implementing the court orders, adding that the delaying tactics were being used under a conspiracy. He claimed that political decisions would now be taken in courts in coming days.
The government was only running after its vested interests instead of bringing political and economic stability in the country. He also lashed out at the interim government, saying it was only responsible for holding elections but it imposed Section 144 the day election schedule was announced.
— Sheikh Rashid Ahmed (@ShkhRasheed) March 9, 2023
He said one worker of the PTI was died during Lahore rally, adding that attempt to suppress the PTI proved damaging for the government.