Women's positive contributions to society's progress are essential: PM Shehbaz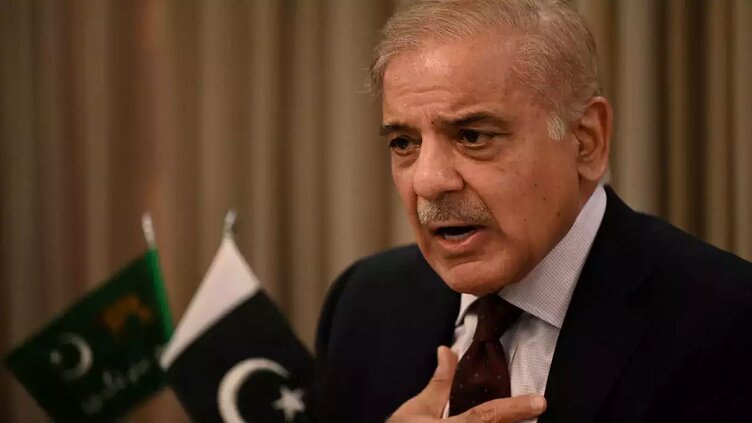 Pakistan
PM reaffirms government's commitment in providing safe environment for women's contribution
ISLAMABAD (Dunya News) - PM Shehbaz Sharif, in his message on International Women's Day, has reaffirmed his government's commitment to providing women a safe environment so that they could contribute to the country's development.
PM Shehbaz Sharif has said that women's positive contributions to society's progress were essential.
He stated, "Today is a day to honor the role of women in society and their contribution to the growth of human civilization. I congratulate women all around the globe including Pakistan on their International Day."
The premier added that a mother gives birth to a human being by carrying it inside of her for several months. She also teaches respect for others in the shape of a sister and she brightens the human being's life in the form of a daughter.
He said that Islam declared women to have equal rights 1400 years ago, that heaven is beneath the feet of mothers and that society is replete with instances of women working in every sector.
Whether it was Fata Jinnah or Begum Rana Liaquat Ali Khan, the role of women cannot be ignored, he added, further saying that whether it was Benazir Bhutto Shaheed or Malala Yousafzai, women play a crucial part in the growth and evolution of Pakistan.
He further said that the Government of Pakistan is always striving to provide women with their fair rights.