Sheikh Rashid hopes top court will decide polls date case in 10 days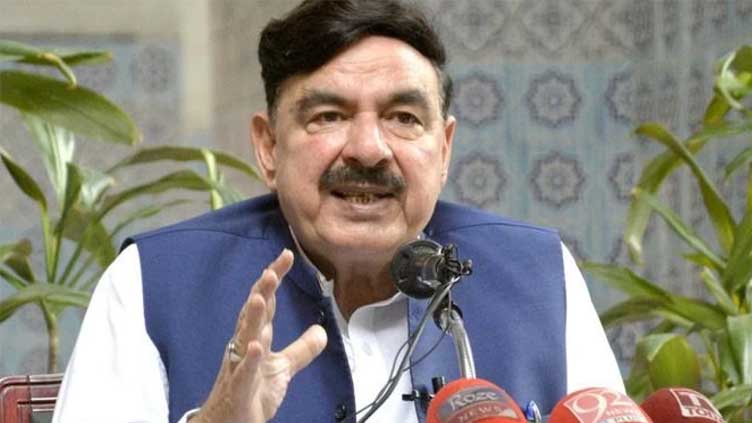 Pakistan
Says judiciary being pressurised to prevent it from performing its constitutional responsibility
RAWALPINDI (Dunya News) – Awami Muslim League (AML) chief Sheikh Rashid Ahmad hopes that the Supreme Court will decide a case pertaining to elections in Punjab and Khyber Pakhtunkhwa within 10 day.
In a series of tweets, the former interior minister said the apex court would determine who had the authority to give a date for elections and who would face prison over violation.
He claimed that pressure was being ramped up on the judiciary to stop it from performing its constitutional and legal responsibility. Saying the whole nation stood with judiciary, he said PML-N Senior Vice President Maryam Nawaz, Defence Minister Khawaja Asif and Interior Minister Rana Sanaullah were targeting the top court.
Read More: Elections date case: ruling parties seek larger bench amid objections against two judges
Mr Ahmad said the National Apex Committee had made it clear that Pakistan could not afford internal instability but it was staying away from fixing the responsibility for election date.
Reacting to objections raised by the ruling parties against two judges of the bench hearing the election date case, he said they were demanding full bench but at the same time expressing reservations against two judges.
— Sheikh Rashid Ahmed (@ShkhRasheed) February 25, 2023
Taking a dig at the security protocol of Maryam Nawaz, he asked: "Whether uncle's austerity measures are not applicable on his niece". He said the 13-party coalition was running away from elections.