Sheikh Rashid slams Maryam for targeting SC judges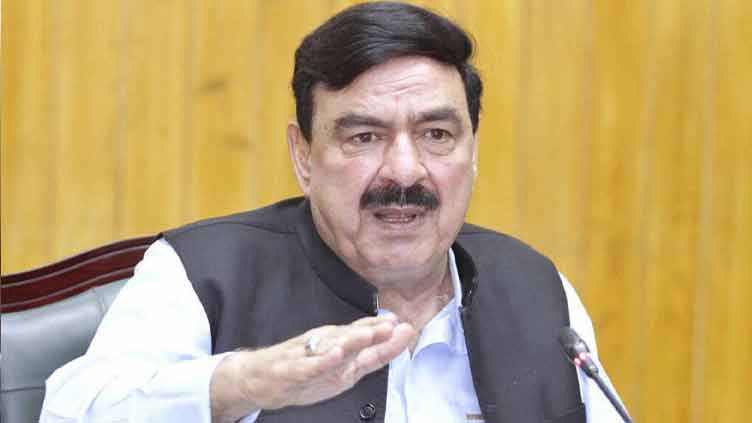 Pakistan
Says nine-member bench of apex court is not part of any political party
RAWALPINDI (Dunya News) – Awami Muslim League (AML) chief Sheikh Rashid Ahmad on Friday lambasted Pakistan Muslim League-Nawaz (PML-N) Senior Vice President Maryam Nawaz for unleashing scathing attack against judges of the Supreme Court.
In a series of tweets, the former interior minister said the nine-judge bench of the apex court – which is hearing a case of suo motu notice over delay in elections in Punjab and Khyber Pakhtunkhwa – was not part of any political party, adding that it was hearing the case to defend Constitution and law.
He said Maryam Nawaz's move of "bad judges and good judges" had rung a danger bell. "Criticising judges and dropping hints of defying the verdicts signalled a serious danger," he warned.
— Sheikh Rashid Ahmed (@ShkhRasheed) February 24, 2023
"Calling general and judges a gang of five in public meetings is tantamount to damaging democracy," he said. He said the tactics of pressurising courts would have repercussions. The AML chief also warned of revolt against rising inflation in the country.
Addressing a workers' convention in Sargodha on Thursday, the PML-N chief organiser had expressed reservations over some of the judges of the top court's nine-member bench formed to take up the suo motu notice on delay in Punjab and KP polls, adding that the Pakistan Bar Council (PBC) had also expressed reservations about these judges.