Elahi accuses Nawaz, Maryam of targeting judiciary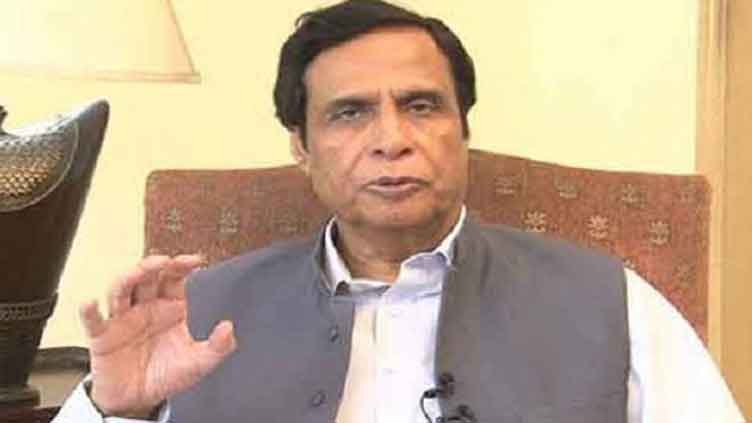 Pakistan
Elahi takes dig at Sanaullah
LAHORE (Dunya News) – Former Punjab chief minister Chaudhry Parvez Elahi accused on Friday former prime minister Nawaz Sharif and Pakistan Muslim League-Nawaz (PML-N) senior vice president Maryam Nawaz of targeting judiciary.
Mr Elahi held a meeting with Speaker Punjab Assembly Sibtain Khan, Raja Basharat and PTI leaders to discuss the country's situation. During the discussion, Mr Elahi lashed out at Ms Nawaz, saying, "She is following the legacy of her father in terms of attacking the judiciary."
Continuing to attack the PML-N bigwigs, Mr Elahi said, "Earlier, Nawaz Sharif had directly attacked the judiciary. Now, the phone calls of the judges are being taped."
He also schooled Interior Minister Rana Sanaullah, claiming, "Rana Sanaullah is using the government machinery against the judiciary."
Mr Elahi threatened the opponents to be ready to face the consequences of the Punjab Assembly elections delayed.
Taking a dig at the Pakistan Democratic Movement (PDM), Mr Elahi said, "Time will come when all the 13 parties of the PDM, will only get 13 votes."
Mr Elahi believed the masses, who were facing severe economic hardships will denounce the PDM in the elections.