Elahi sees Imran's role crucial to take country out of quagmire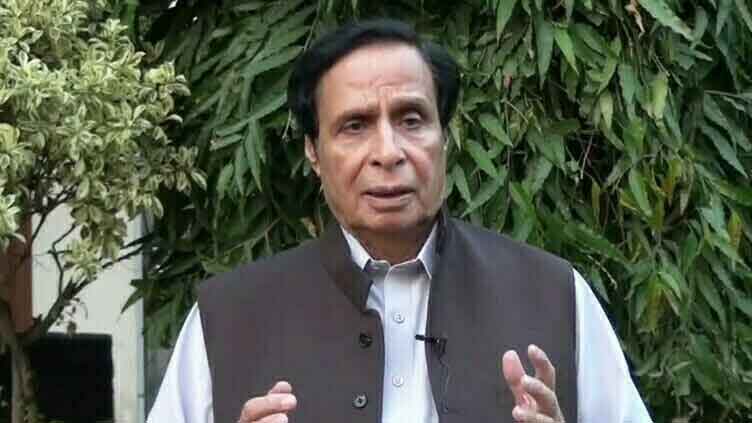 Pakistan
Elahi lambasts political opponents
LAHORE (Dunya News) – Former Punjab Chief Minister Chaudhry Parvez Elahi said on Tuesday Pakistan Tehreek-e-Insaf (PTI) Chairman Imran Khan had the ability to take the country out of the vortex.
Expressing his thoughts, Mr Elahi berated the Pakistan Democratic Movement (PDM), saying, "The country is facing difficulties due to inept rulers. The country's economy is witnessing woes because of so called experienced politicians."
Speaking about the relief provided to the masses, Mr Elahi said, "The rulers are exposed in terms of providing relief to the masses."
Highlighting the matters of the overseas Pakistanis, Mr Elahi said, "Even the rulers are also reluctant to show their interest to sorting out the problems faced by the overseas Pakistanis."
Recounting the role of the overseas Pakistanis, Mr Elahi said the overseas Pakistanis had the potential to play a decisive role in the general elections.