Parliament to commemorate 50 years of unsung heroes of democracy on Monday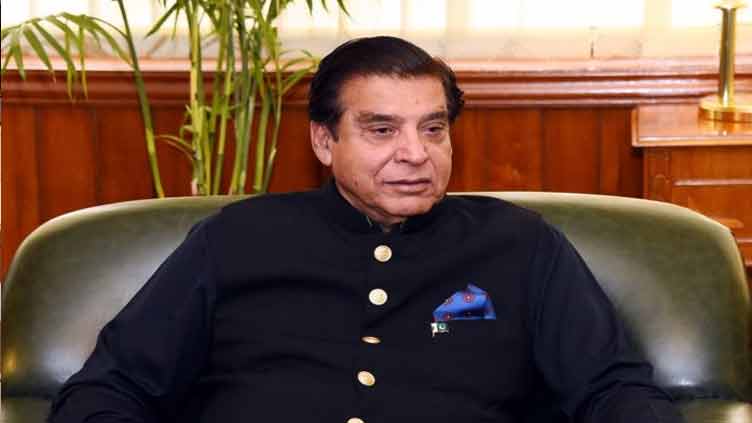 Pakistan
Parliament to commemorate 50 years of unsung heroes of democracy on Monday
ISLAMABAD (APP) - The Parliament House is going to host a ceremony to commemorate the 50 years of unsung heroes of democracy in the country on Monday.
The ceremony will be attended by prominent political leaders, including Minister for Foreign Bilawal Bhutto Zardari, National Assembly Speaker Raja Parvaiz Ashraf, and Senator Mian Raza Rabbani.
The speaker, in a statement, said, "The unsung heroes of democracy in Pakistan are the backbone of our country's democratic movement. Their sacrifices and tireless efforts have laid the foundation for the democratic system that we enjoy today. We are honoured to pay tribute to these brave individuals and remember their contributions to the nation."
The ceremony will begin with the laying of a floral wreath on the monument of unsung heroes of democracy installed on the lawn of the Parliament House followed by speeches from parliamentarians.
This ceremony will serve as a reminder of the sacrifices made by these individuals and their important role in the establishment and maintenance of democracy in the country. By honouring these unsung heroes, the Parliament aims to inspire future generations to continue their legacy and strive for a better and more equal society.