Pervez Musharraf to be buried in Karachi: family sources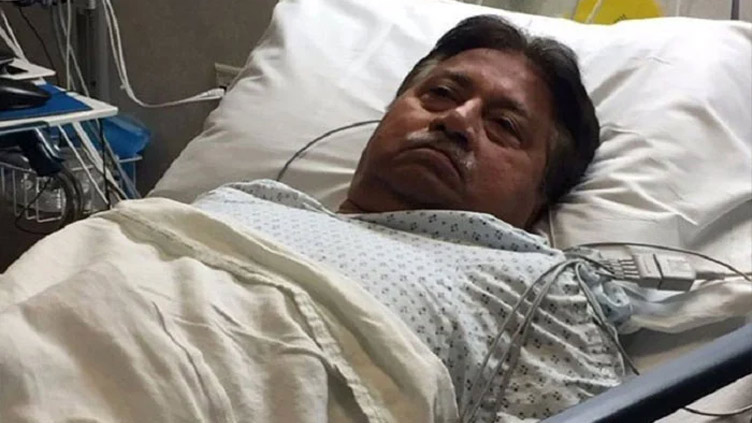 Pakistan
Pervez Musharraf to be buried in Karachi: family sources
DUBAI (Dunya News) - Former president and chief of army staff Pervez Musharraf, who died at a hospital in Dubai on Sunday, will be buried in Karachi, family sources told Dunya News.
The family of the former president also applied to the Pakistani consulate in Dubai to take the body to Pakistan.
According to the family sources, the plane from Pakistan will reach Dubai tomorrow morning to take the body of Pervez Musharraf back. Sources added the special plane would reach Dubai's Al Maktoum Airport from Noor Khan Airbase.
Musharraf's mother is buried in Dubai and his father is buried in Karachi. The former army chief had passed away after undergoing treatment at the American Hospital in Dubai for a long time.