Section 144 enforced in KP for 10-days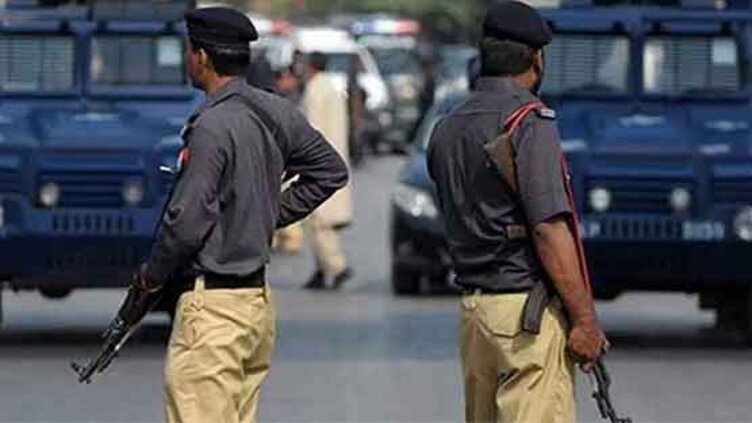 Pakistan
Governor, CM to conduct Kashmir Solidarity Day event within boundary wall amid security situation
PESHAWAR (Dunya News) - The Governor and acting Chief Minister will be part of a provincial event on the occasion of Kashmir Solidarity Day (Today) within the boundary wall because of worsening law and order situation in the province.
The provincial administration also enforced Section 144 across the province.
Interim Chief Minister Azam Khan, Governor Haji Ghulam Ali and other political, social and governmental figures will attend the ceremony.
In this respect, Governor Ghulam Ali said upholding the law was everyone's duty and that the safety of the province's residents and the maintenance of law and order should come first.
The governor asserted that for safeguarding the lives and properties of the populace the Section 144 must be implemented in its entirety by all of us in order to demonstrate our civic responsibility.