Girl allegedly raped in Islamabad's F-9 park, case lodged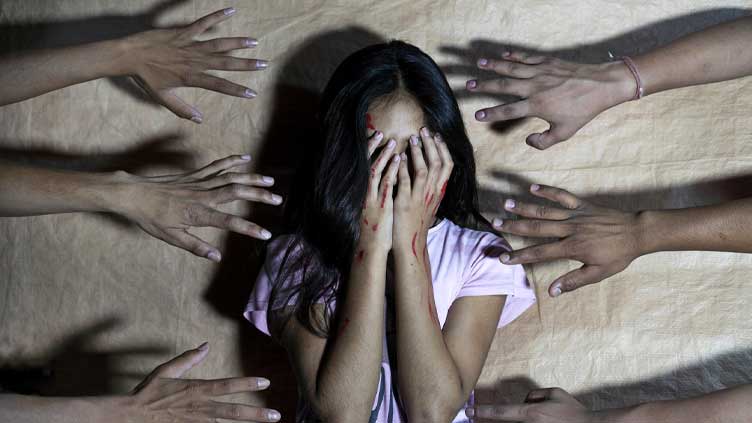 Pakistan
Girl allegedly raped in Islamabad's F-9 park, case lodged
ISLAMABAD (Dunya News) – A girl was allegedly gang raped in the federal capital's F-9 Park on Saturday.
As per the details garnered, police have lodged a case of the rape of a girl in Islamabad's biggest amusement place in the Margalla police station.
According to police, the victim was in the park with a friend where two armed men took her to jungle on gunpoint.
In her statement to the police, the girl said that the armed men beat her up when she pleaded with them to let her go and even offered them money in exchange for her safety.
She said that the men raped her and threatened to kill her if she informed anyone.
The Margalla Police assured that the accused will be arrested soon and investigation are underway.
The spokesperson for the Islamabad police said that CPO Operations Sohail Zafar Chattha is supervising the investigation and the people present in the park at the time of the incident were being questioned, while DNA samples of the suspects were also being collected.
He said the suspects were being traced through CCTV footage and Safe City cameras.