PA speaker responds to Punjab governor on elections date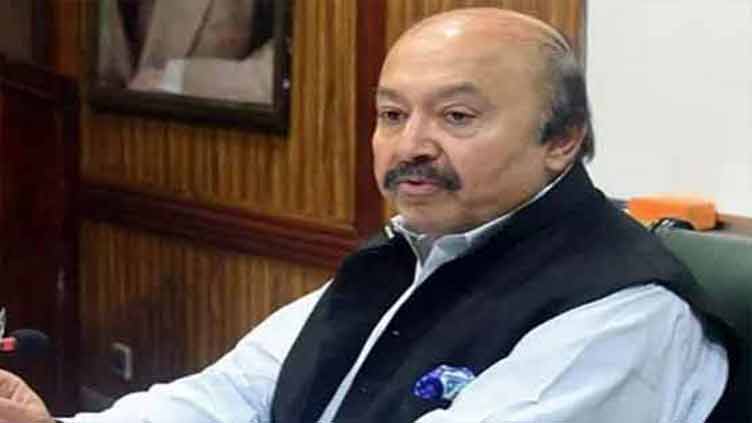 Pakistan
PA speaker responds to Punjab governor on elections date
LAHORE (Dunya News) – Punjab Assembly Speaker Sibtain Khan on Friday responded to Punjab governor Baligh ur Rehman's letter on elections date in the province.
Mr Khan wrote that he had read the letter written by governor to the Election Commission of Pakistan (ECP) too. "I am surprised to know that governor has asked us to consult unknown persons, therefore, it reflects that Mr Rehman did not fulfil his constitutional duty", he added.
Mr Rehman had, earlier, penned that Mr Khan interpreted the constitution according to his will adding it was illogical to maintain that the assembly dissolved itself and the governor could not give a date for elections.