PM vows to overcome menace of terrorism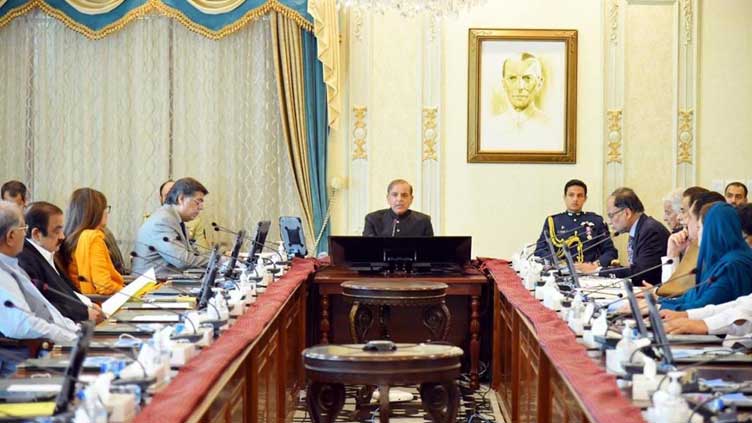 Pakistan
PM vows to overcome menace of terrorism
ISLAMABAD (Dunya News) – Prime Minister Shehbaz Sharif on Wednesday vowed to overcome the menace of terrorism with collective efforts and wisdom.
Speaking at a meeting of the federal cabinet in Islamabad on Wednesday, he expressed his serious concerns over the resurgence of terrorist elements especially in Khyber Pakhtunkhwa.
The Prime Minister said that if immediate and effective steps were not taken, the despicable incidents might spread to other parts of the country.
Shehbaz Sharif recalled that the defeat was inflicted on the terrorist elements through Radd-ul-Fasaad and Zarb-e-Azb operations because of which peace was restored in the country. He said people belonging to different walks of life including politicians rendered their lives in the war against this menace. However, the resurfacing of the terrorist elements is a matter of concern.
The Prime Minister was especially appreciative of the sacrifices rendered by the people of Khyber Pakhtunkhwa in the war on terrorism. He said the KPK has remained our front line province in this war and its sacrifices will always be remembered in history.
Shehbaz Sharif also pointed out that the province had been given four hundred and seventeen billion rupees since 2010 to improve its counter terrorism capability. He said this was the right of the KPK but the question arises as to where that amount was spent.