Osama Satti murder case: Court reserves verdict, to announce on Feb 6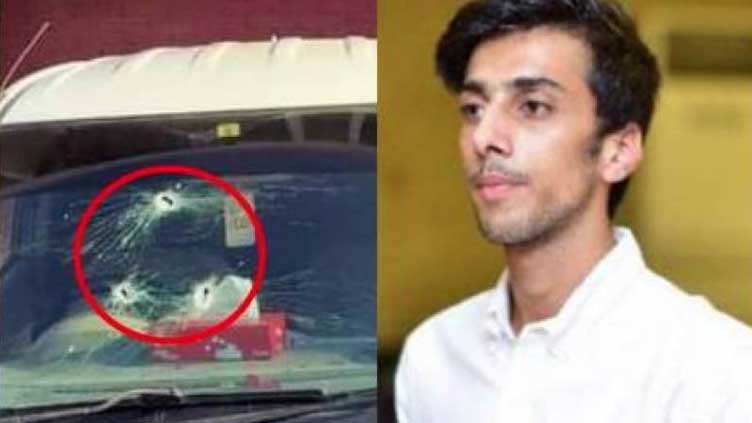 Pakistan
Osama Satti murder case: Court reserves verdict, to announce on Feb 6
LAHORE (Dunya News) – The District and Sessions court on Tuesday reserved verdict in the case pertaining to the murder of Osma Satti.
Additional Sessions Judge Zeba Chaudhry took up the case. During the proceedings, the judge heard concluding arguments.
The counsel for the accused, Iftikhar Ahmed, Muhammad Mustafa, Saeed Ahmed, Shakeel Ahmed, Mudassir Mukhtar, Raja Rizwan Abbasi, and prosecutor Rana Hassan Abbas appeared before the court. Personnel of the anti-terror squad (ATS) were nominated in the case.
The court will pronounce the reserved judgment on February 6.
It should be remembered that 22-year-old Osama Satti had been killed by ATS Islamabad Police near the G-10 Srinagar Highway for not stopping his car on police commands.
The police team fired at the vehicle indiscriminately, resulting in his death on the spot. Over the incident, a case was registered with the Ramna police under 7ATA and different sections of the Pakistan Penal Code. Five police officials involved in the killing were also arrested.