Dollar can depreciate after IMF deal, Miftah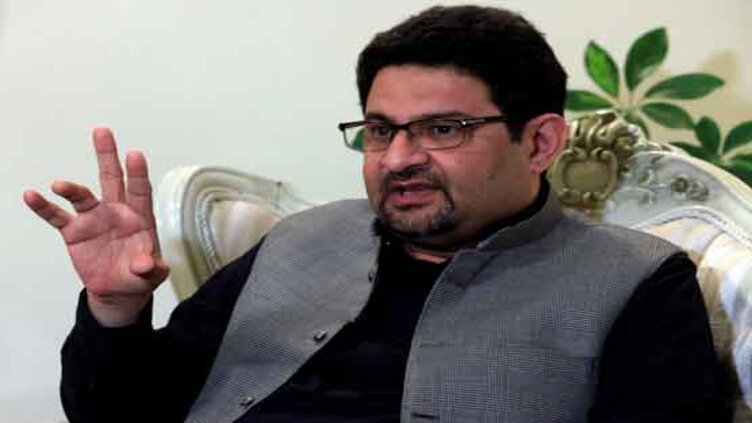 Pakistan
it would be simpler to borrow $1 billion from Paris Club and China, says former finance minister
LAHORE (Dunya News) - Former finance minister Miftah Ismail has said that if an agreement is reached with the International Monetary Fund (IMF) and foreign investments start to come in then the dollar may also decline.
Miftah Ismail speaking at Dunya Kamran Khan program said that the external debt has grown by Rs3,000 billion as a result of the rupee s devaluation.
Remittances declined by 10 percent as a result of delayed choices while the trend of 'hundi hawala' increased as a result of delayed decisions. He said that the exporters kept the dollars out and possibly the UAE bank would not have taken the money out if there had been an IMF programme.
He said that in case timely decisions had been made the debts that were being paid could be re-rolled.
He said that the market determines the real value of the rupee, adding that if the default risk rises people will invest in dollars. He said that if the IMF s path is paved then fear of multinational corporations will also be reduced.
Former finance minister said that if there is an agreement with the IMF there will be inflation but less uncertainty and at this time it was not possible to issue foreign bonds.
He asserted that it would be simpler to borrow $1 billion from the Paris Club and China. China has provided loans to the whole globe therefore if we will ask China to reschedule loans other countries would rise up. He advised to discuss loans from China subject to repayments of debt.
former finance minister said that it will be exceedingly challenging for the government to raise electricity costs by Rs10 per unit because the IMF recommends that debts be taken into account when determining energy rates.