Miftah Ismail backs govt's decision to liberalise currency rate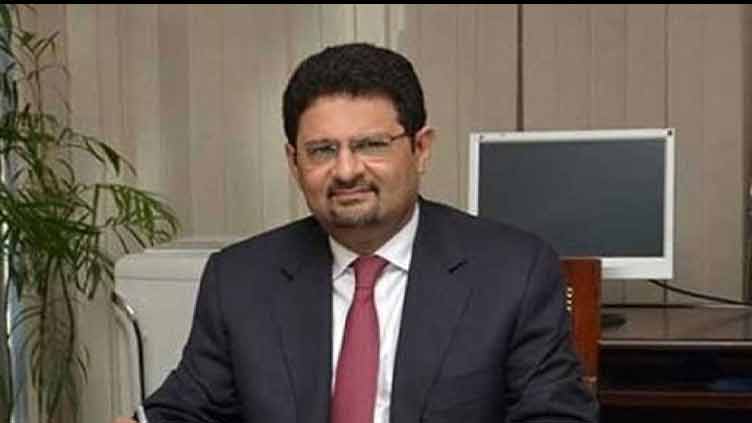 Pakistan
Miftah Ismail backs govt's decision to liberalise currency rate
LAHORE (Web Desk) – PML-N leader and former finance minister Miftah Ismail has thrown his weight behind the decision of the government to allow local currency to float freely.
In a TV show, Mr Ismail said positive trend was observed in the stock market after the government had abandoned restrictions over its currency exchange rate.
"I am happy that the government has finally taken the step that would reduce the threat of default," he said, adding that the move would cause sure in petroleum prices but the government should be given space to perform. He, however, also highlithed that free floatting of rupee against dollar caused $3 billion loss to the national economy.
Read More: PSX gains 1,061.63 points to close at 40,846.53 points
Financial Times has said that the rupee was artificially held high in recent months by the central bank of Pakistan, which led to the emergence of a currency black market. However officials removed these restrictions in response to an IMF push to liberalise the currency rate.
According to the central bank, the official banking rate fell by about 10 pe cent at Rs255 to the dollar at the conclusion of the day. As Pakistan s foreign reserves diminish, the country s economic predicament has been worse recently.