MQM-P vows to stage protest in Feb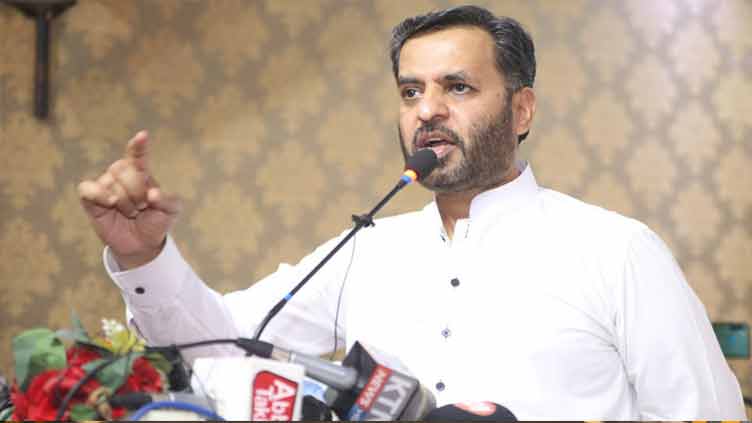 Pakistan
MQM-P vows to stage protest in Feb
KARACHI (Web Desk) – Muttahida Qaumi Movement-Pakistan (MQM-P) leader Mustafa Kamal said on Thursday the party had started preparing to stage protests in February.
Talking to the media, he said people of Sindh are raising questions on population count for elections in Karachi. "If 209 constituencies were created for a population of 9.8million, the number should have been doubled for a population of 160million", he added. The population increased by 100%, he said, while the seats were increased by only 38%.
He asked whether disproportionate counting did any good service to the country. "What rank we are given as Pakistanis", he added. "Karachi for all" banners won't do anything, he said, and if Mr Bilawal Zardari became the PM, would he love seeing Karachiites loathing him.
He said the Sindh government accepted that there was a lapse of 53 constituencies adding this number could coalesce to make a whole city. "Elections are bogus as delimitation were quashed", he added.