Investment in technology imperative for achieving prosperity, says Naveed Qamar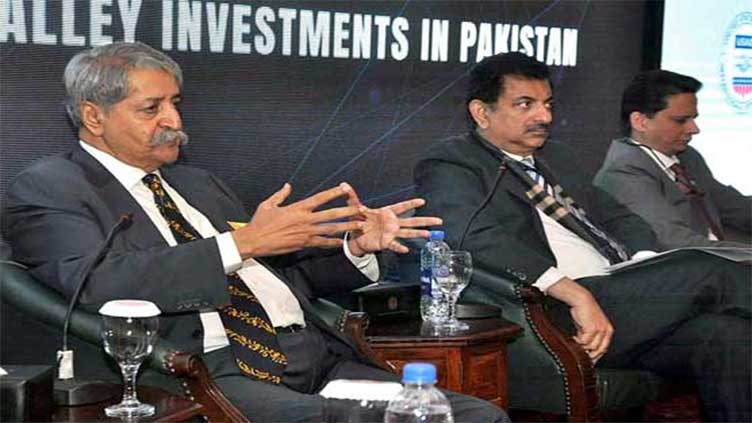 Pakistan
Investment in technology imperative for achieving prosperity, says Naveed Qamar
ISLAMABAD (Dunya News) – Commerce Minister Syed Naveed Qamar while addressing the United States-Pakistan diaspora conference on Wednesday said investment in the technological sector was required for attaining the goal of development.
Mr Qamar said the active and dedicated Pakistani diaspora of the US silicon valley could play their role in improving the digital sector and the government would facilitate them through any way possible.
The minister thanked the USAID for starting the startup connect program with saying that the attention required in the information technology sector for the purpose of development.
He assured the people of Pakistan that his office was always available for the purpose of facilitation of trade and investment.