Accountability court returns Park Lane reference to NAB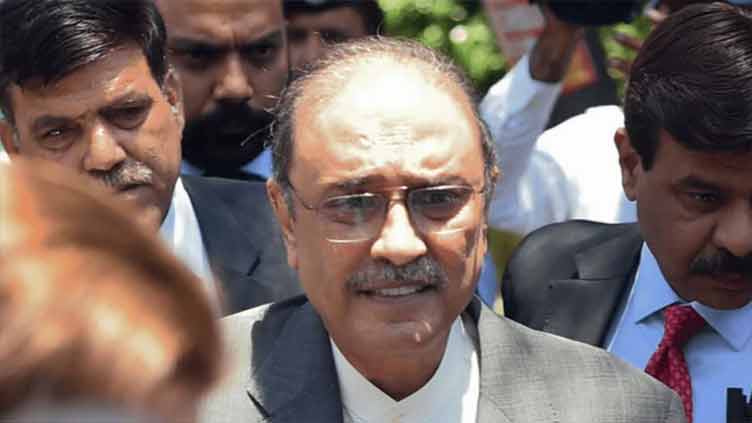 Pakistan
Accountability court returns Park Lane reference to NAB
ISLAMABAD (Web Desk) – Accountability court on Wednesday returned the Park Lane reference against Pakistan People's Party (PPP) co-chairman Asif Ali Zardari to the National Accountability Bureau (NAB).
Judge Nasir Javed Rana heard the plea in quashing the court's authority to hear the plea against Mr Zardai and others alleged after the 2022 amendment to the NAB ordinance. Mr Zardari's lawyer Farooq H.Naik said that the reference against former president did not fall in the jurisdiction of the accountability court and cited Islamabad High Court's verdict as an example.
NAB prosecutor contended that National Bank and a private bank co-ventured a project for which an amount of Rs1.5 bn were take in loan which was later increased to Rs2.8 bn. The court should determine the authority to which the court responded by returning the reference to the NAB.