Punjab caretaker CM stresses need for controlling inflation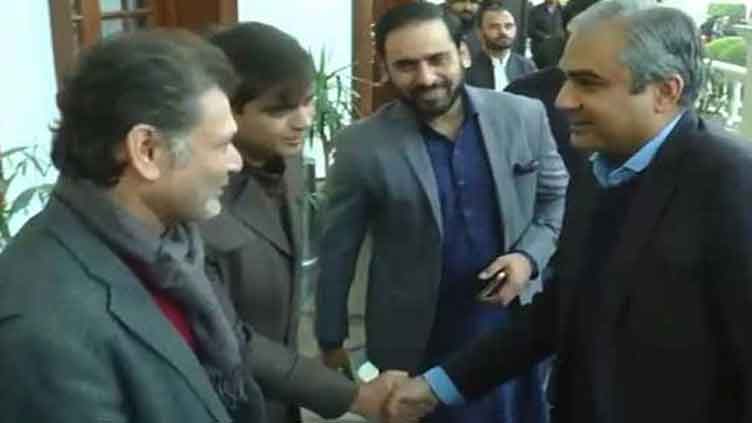 Pakistan
Punjab caretaker CM stresses need for controlling inflation
LAHORE (Dunya News) – Punjab caretaker Chief Minister Syed Mohsin Raza Naqvi directed on Tuesday the concerned authorities to control the inflation.
A high-level meeting presided over by caretaker CM Mohsin Naqvi was held to discuss the overall situation of the province. Chief Secretary Zahid Akhtar Zaman, Punjab IG Usman Anwar, Lahore CCPO Bilal Kamyana were present during the meeting.
Mr Naqvi emphasised the importance of taking all necessary steps to ensure inflation control, urging concerned officials to take stern action against those involved in artificial inflation.
Mr Naqvi also urged the authorities to maintain the province's law and order situation. He also urged that the results be brought out regarding the law and order situation.
In order to curb the street crimes, Mr Naqvi directed the police to perform their duties in a very active manner, adding that ensuring law and order is the first priority. The accused involved in crimes against women and children should be dealt with iron hands," added the caretaker CM.