Court reserves verdict in LNG reference against Abbasi, others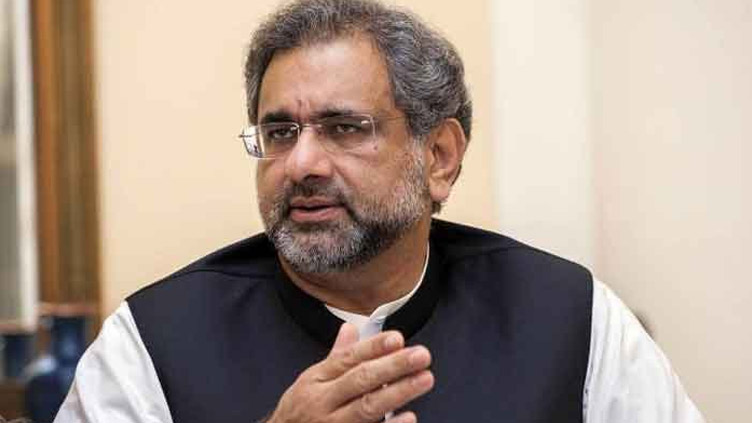 Pakistan
The NAB prosecutor opposed the acquittal of the accused.
ISLAMABAD (Dunya News) - An accountability court has reserved its verdict in the LNG reference filed by the National Accountability Bureau (NAB) against former prime minister Shahid Khaqan Abbasi and others.
During the hearing, PML-N leader Abbasi and the co-accused appeared before the court. Their counsel said a board comprising 13 members decided to give the tender and the subsequent process began after completion of the bidding.
The NAB prosecutor opposed the acquittal of the accused and urged the court to announce the verdict only on its jurisdiction and let the other forum decide if a crime was committed or not.
Meanwhile, the former prime minister said the cases against him were cooked up on political grounds and "see where the country stands today." "I have filed a petition in the Islamabad High Court (IHC) to know what charges are against me. No witness informed what allegations were against me and I was dragged in the case for last four year," he lamented.
"I have sold a car to a person four years ago but could not get time to have it transferred in my name," Mr Abbasi said.