Port charges waived-off for stuck containers: Faisal Subzwari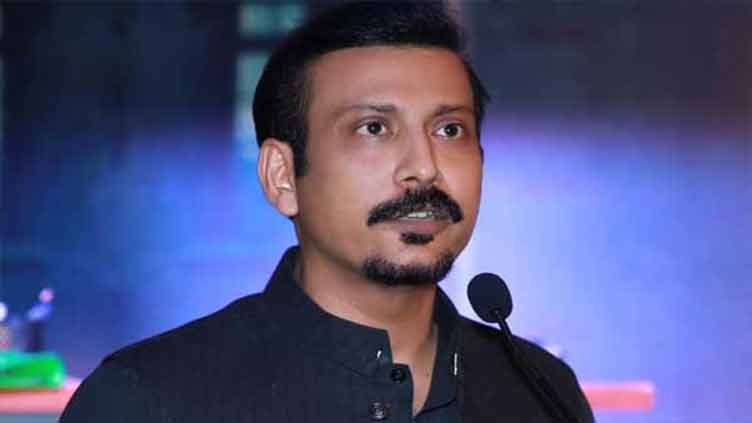 Pakistan
Port charges waived-off for stuck containers: Faisal Subzwari
KARACHI (APP) - Federal Minister for Maritime Affairs Faisal Subzwari on Monday announced to waive-off the charges of the containers stuck at Karachi Port and Port Qasim in order to facilitate the importers.
Addressing a news conference at the Karachi Port Trust (KPT) head office, the minister said that 100 percent charges of port authorities for the containers stuck at the ports were being waived off and a notification in this regard would be issued by the Ministry of Maritime Affairs.
The minister regretted over 'misreporting' in some sections of the media claiming that the shipping business was shutting down in the country, which he said was contrary to the facts. He also added that the shipping agents association also clarified that it was a wrong impression.
Meanwhile, Faisal Subzwari said, besides the charges of port authorities, the shipping line industry and container terminals operators were also urged to give significant waivers.
He said that for several days the government had been holding discussions with relevant stakeholders to resolve the issue of stuck containers at the port.
The minister said in order to resolve the shipping lines problems, containers were being moved to other places free of charge.
"Pakistan International Container Terminal (PICT) has announced to provide its off dock terminal free of charge," he added.