Caretaker govt appoints Usman Anwar Punjab IGP, Bilal Kamyana Lahore police chief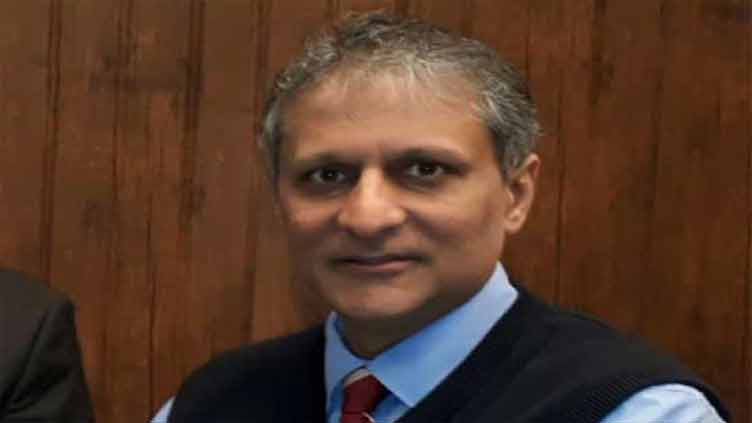 Pakistan
Caretaker govt appoints Usman Anwar Punjab IGP, Bilal Kamyana Lahore CCPO
LAHORE (Dunya News) – The Punjab caretaker government on Monday appointed Additional IG Dr Usman Anwar as the Inspector General of Punjab Police and Additional IG Bilal Siddique Kamyana as the Capital City Police Lahore.
Mr Anwar, who belongs to 23rd Common, has been serving as Additional IG National Highways and Motorways Police while he also served as additional IG Special Branch Punjab.
In another notification, the provincial government also appointed Additional IG Bilal Siddique Kamyana vice Additional IG Ghulam Mahmood Dogar who has been directed to report to the Services and General Administration department (S&GAD) Punjab.
Kamaya has been appointed the city police chief second time. Sources in the Punjab Police say a series of transfers and postings before Punjab elections are expected.