Rao Anwar sticks to his guns, wants to rejoin police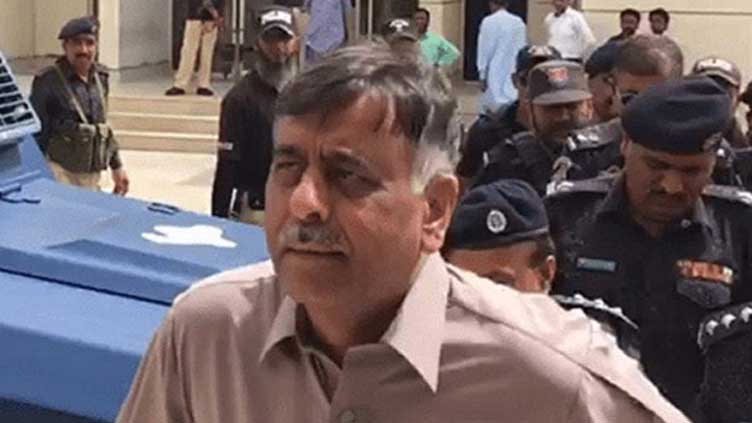 Pakistan
Rao Anwar wants to rejoin police 'to serve Karachiites'
KARACHI (Dunya News) – Former senior superintendent of police (SSP) Rao Anwar, while reacting to his acquittal in the high-profile Naqeebullah Mehsud murder case, said the ATC's verdict proved that the case was fabricated, and he wanted to rejoin the police service to "serve Karachiites".

In a media talk outside the Karachi Anti-Terrorism Court (ATC), Anwar said a case based on lies was created to malign him and harm the city of lights, adding that the man he arrested was Naseemullah, not Naqeebullah, who was wanted by police.

"I still have one year left in the police service and would like to be given an opportunity so that I can serve Karachiites," said Anwar.