Imran Khan calls party meeting to mull strategy against Mohsin Naqvi's appointment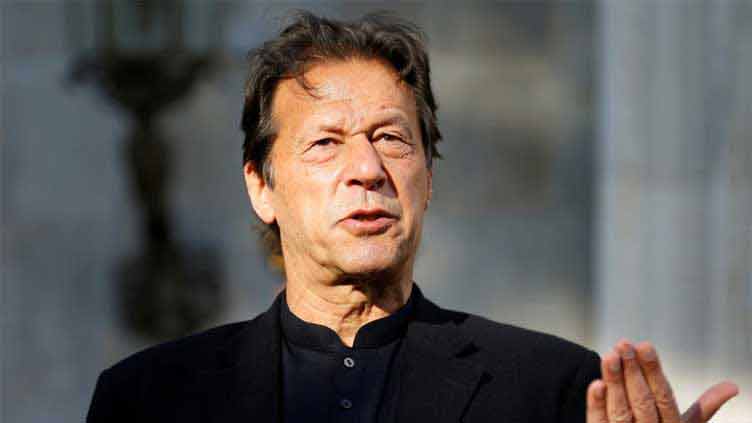 Pakistan
Imran Khan calls party meeting to mull strategy against Mohsin Naqvi's appointment
LAHORE (Dunya News) Pakistan Tehreek-e-Insaf (PTI) Chairman Imran Khan on Monday called a meeting of senior leadership of the party to review options against the appointment of Mohsin Naqbi, a media mogul, as caretaker Punjab chief minister.
In the meeting, the PTI bigwigs would consider legal and political options against the appointment made by the Election Commission of Pakistan (ECP) on Sunday after the outgoing chief minister Chaudhry Parvez Elahi and opposition leader failed to reach a consensus.
Mohsin Naqvi was among two nominees, including Ahad Cheema, who were named by the opposition for the coveted post while the government had recommended Sardar Ahmad Nawaz Sukhera, and Muhammad Naseer Khan.
The former prime minister would hold a press conference later in the day when he is expected to announce protest against the appointment of caretaker CM.
A day earlier, PTI leader Fawad Chaudhry said his party had rejected the appointment of Mr Naqvi as interim chief minister.