CM Elahi strongly condemns sacrilege of Holy Quran in Sweden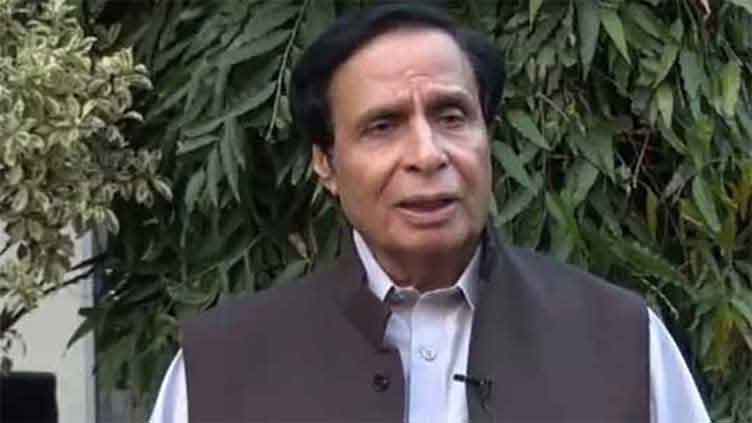 Pakistan
CM Elahi strongly condemns sacrilege of Holy Quran in Sweden
LAHORE (Dunya News) – Outgoing Punjab Chief Minister Chaudhry Parvez Elahi strongly condemned on Sunday the desecration of the Holy Quran in Sweden.
Mr Elahi condemned everything and said the following: "It is the worst and most reprehensible conduct to desecrate the Holy Quran. Such occurrences have no place in a civilized society. Since no one could ever imagine the holy book being desecrated."
Continuing to express his views in this regard, he said, "Respecting the Holy Quran is an integral part of every Muslim's faith. Such an incident is extremely unbearable in the name of freedom of expression."