Imran admits Shaukat Khanum's funds investment in housing project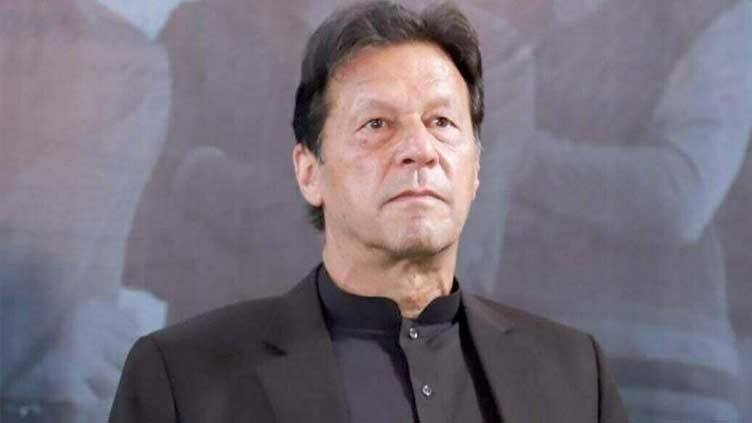 Pakistan
Imran admits Shaukat Khanum's funds investment in housing project
ISLAMABAD (Dunya News) – In a hearing of Rs10 billion damages case against Khawaja Asif, former prime minister Imran Khan admitted that the board invested the money from the Shaukat Khanum's funds in a housing project.
Barrister Haider Rasool, the counsel for Khawaja Asif, questioned Pakistan Tehreek-e-Insaf chief Imran Khan over investment in a construction project. The PTI supremo said the board of Shaukat Khanum informed him about spending money from the hospital's funds but he did not remember the name of the housing project.
Mr Khan said he also did not remember whether the board informed him in writing, while saying the board members returned $3 million and the matter was settled.
Responding to it, Mr Asif s lawyer said the rate of one dollar was Rs60 when the funds were invested but when the money was returned, the rate was Rs120. After that Imran Khan's lawyer requested for the postponement of the hearing.
Imran Khan also told Mr Asif s lawyer that he should not try to complicate the whole proceedings and if the case was handled truthfully, the matter could be resolved early.