Saad strongly condemns blast targeting Jaffar Express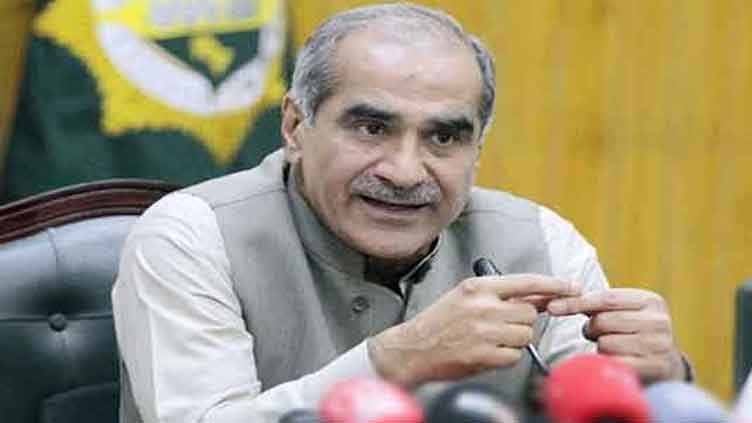 Pakistan
Saad strongly condemns blast targeting Jaffar Express
ISLAMABAD (Dunya News) - Friday's explosion targeting Jaffar Express in the Paneer area of Balochistan s Bolan district was strongly condemned by the minister of railways, Khawaja Saad Rafique.
Mr Rafique said the cowardly act of the terrorists would be met with stern legal and iron-fist measures. Mr Rafique was overseeing the rescue and relief effort, and a team from Lahore made up of three senior officers was also sent to the accident site.
Mr Rafique issued an order to drop the passengers to their destination safely as well as the immediate administration of first aid to those who were injured.