Govt's decisions have crippled economy, says Sheikh Rashid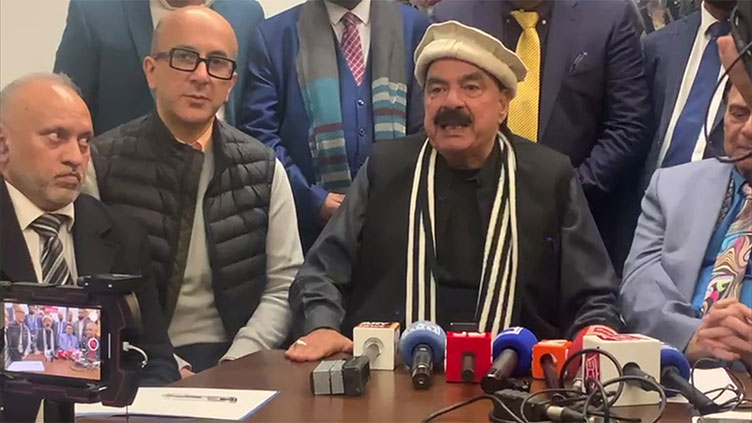 Pakistan
Govt's decisions have crippled economy, says Sheikh Rashid
LONDON (Dunya News) - Awami Muslim League (AML) chief and former interior minister Sheikh Rashid Ahmed says Pakistan has technically defaulted, Dunya News reported.
Speaking to media in London, Sheikh Rashid said non-issuance of letters of credit (LCs) was crippling the industrial activities and the government lacked financial resources for importers which means that the country had technically defaulted.
Mr Rashid said there had been no contact with the establishment for the past 10 months. He said Imran Khan's demand for early elections in the country was legitimate as it was the only solution to steer the country out of the crisis. He further said Imran Khan had destroyed the Pakistan Democratic Movement (PDM), the alliance of 13 political parties, and now they were not able to go to the people.
He claimed that 385 people benefitted from amendments to the National Accountability Bureau (NAB) laws, adding "NAB fugitives are living in London".