Asif Zardari gets reprieve under NAB amendments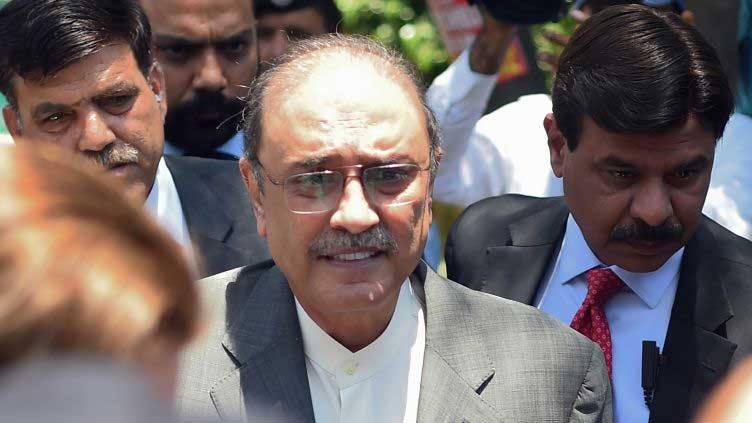 Pakistan
Asif Zardari gets reprieve under NAB amendments
ISLAMABAD (Dunya News) – An Islamabad accountability court on Thursday sent back the Thattha water supply and fake accounts references to the National Accountability Bureau (NAB) citing a lack of jurisdiction.

During the hearing, Mr Zardari's counsel Farooq Naek appeared before the court and said that in the references the NAB levelled an allegation that Asif Zardari owed Rs30 million through fake accounts while they had not provided any concrete evidence to back the accusations. He contended that under the new NAB amendments, the reference did not come under the jurisdiction of court. "The court must give a verdict according to the law," he appealed to the judge.

After hearing arguments, administrative judge Rana Nasir Javed ruled that the case should be referred to the relevant forum and sent back references to the accountability watchdog.