Imran Khan decides to withdraw petition from IHC against disqualification in Toshakhana case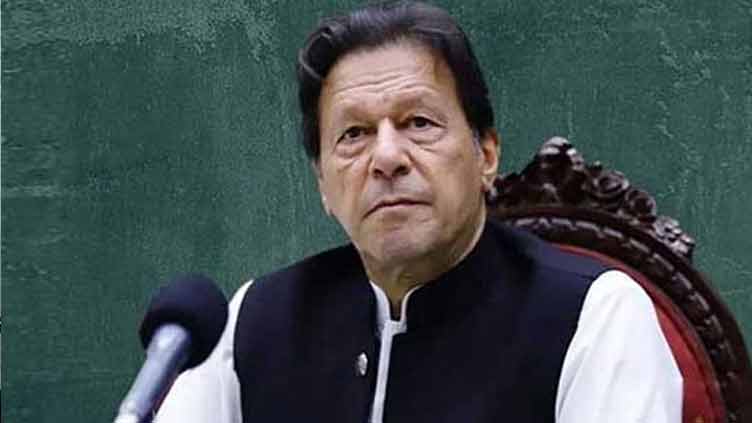 Pakistan
Imran Khan decides to withdraw petition from IHC against disqualification in Toshakhana case
ISLAMABAD (Dunya News) – Pakistan Tehreek-e-Insaf (PTI) Chairman Imran Khan has filed an application in the Islamabad High Court (IHC) to withdraw his petition against his disqualification in the Toshakhan case.
In October last, the electoral body, in a unanimous decision, found the former prime minister guilty of "corrupt practices" and disqualified him from being a member of parliament. The PTI chief rejected ruling and challenged in the IHC.
Barrister Ali Zafar, a counsel for Mr Khan, filed the petition, arguing that the Lahore High Court (LHC) had already formed a larger bench to hear the identical plea against the verdict of the Election Commission of Pakistan (ECP). He said the PTI had also challenged the ECP proceedings to remove Imran Khan as party head in the same court.
He said the decision to take back the petition was taken after LHC formed a full bench in the case.
However, IHC Chief Justice Aamir Farooq said he would issue the ruling on the separate petition after hearing the other party, which has some reservations. The high court has issued notices to all parties in the case and announced to hear it along with the main petitoin till Jan 25.