Balochistan CM seeks immediate release of province's share in NFC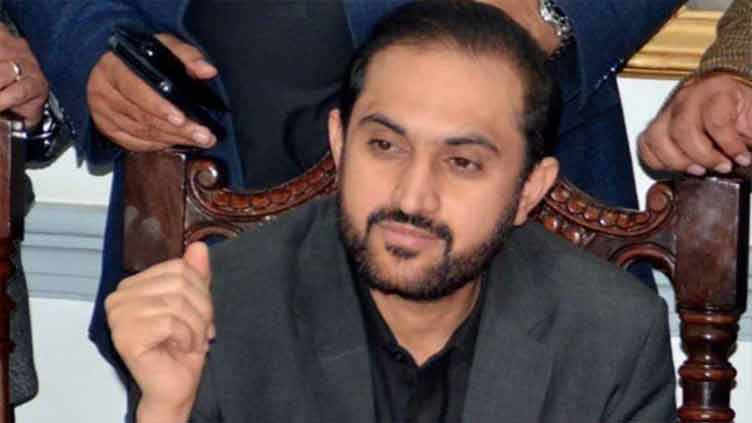 Pakistan
Balochistan CM seeks immediate release of province's share in NFC
QUETTA (Web Desk) – Balochistan Chief Minister Mir Abdul Qudoos Bizenjo demanded the immediate release of the province's share in National Finance Commission (NFC) award as he said the province's financial crisis had deepened.
Mr Bizenjo revealed that the provincial exchequer did not have enough money to pay for the salaries of government servants. "PM Shehbaz has paid heed to my request but the concerned departments are not giving a serious response", he added.
He said the development projects in the province had come to a thaw. "Flood victims are seeking support, so if the province gets it share in the NFC, it could support them, he added.