Sindh LG polls: PPP invites JI for talks on Karachi mayor slot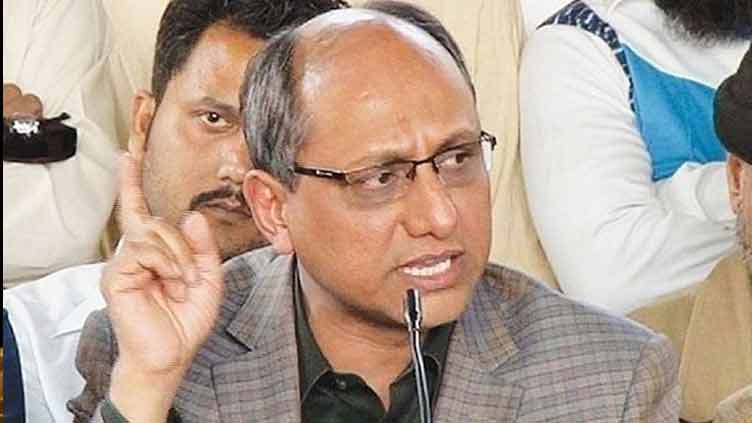 Pakistan
Sindh LG polls: PPP invites JI for talks on Karachi mayor slot
KARACHI (Dunya News) – Pakistan Peoples Party (PPP) leader Saeed Ghani on Wednesday invited the Jamat-e-Islami (JI) to hold talks for the position of mayor in Karachi.
In Karachi division LG polls, the PPP and the JI emerged two largest political parties, with former securing 94 seats and the latter 86 seats. The Pakistan Tehreek-e-Insaf (PTI) is at the third position with 40 seats.
Despite showing historic performance in the LG elections, the PPP is still unable to get its mayor elected due to a lack of clear majority and it needs to join hands with the JI to form the local government in the economic capital of Pakistan.
In a media talk, Mr Ghani said: "It is our priority to hold negotiations with the Jamat-e-Islami for the mayor's slot." He also launched a broadside at the JI for allegations of rigging, saying his brother won in one constituency and lost in another.
The PPP stalwart said the JI bagged more seats than it was expected, adding that it was also surprising for him. "We are ready to decide a formula for mayor election with the JI," he said.