PPP emerges victorious in second phase of Hyderabad LG elections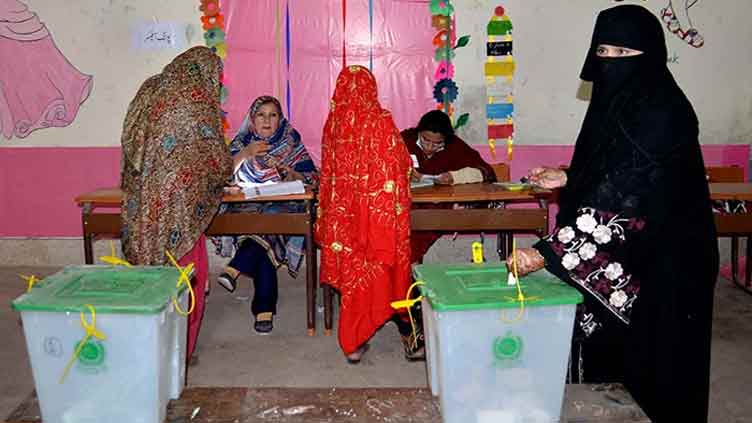 Pakistan
The polls were conducted in 16 districts including Karachi and Hyderabad on Jan 15
HYDERABAD (Dunya News) - The Pakistan Peoples Party (PPP) has emerged victorious in Hyderabad during the second phase of the local government elections.
The polls were conducted in 16 districts including Karachi and Hyderabad on Jan 15.
Unofficial results suggest that in Hyderabad, the PPP has secured 94 seats, PTI bagged 39, Independents 16, TLP two and JI secured one.
The PPP is also leading in the long-awaited results of the Karachi local body elections by securing 93 seats followed by the JI 86 seats and PTI 40.