ECP assures parties of transparency in compilation of results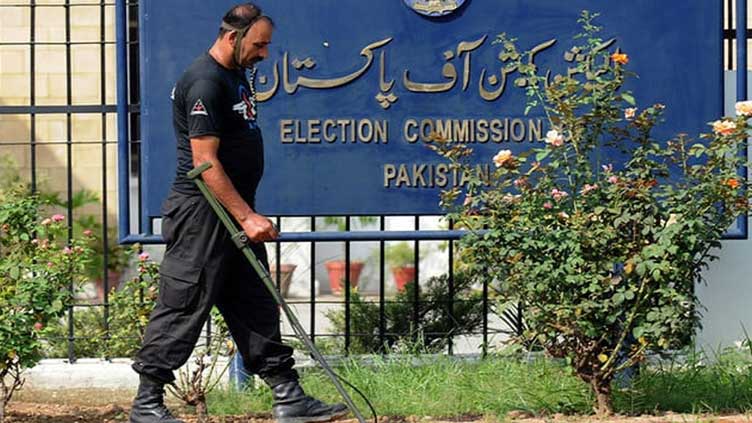 Pakistan
Sindh Election Commissioner Ejaz Anwar Chauhan issued a press statement this morning
ISLAMABAD (Dunya News) - Responding to the criticism of the political parties contesting the second phase of the local government elections over the delay in results, the Election Commission of Pakistan (ECP) said on Monday the process was complicated and it would take time to prepare the results.
Sindh Election Commissioner Ejaz Anwar Chauhan issued a press statement after the PTI and the JI alleged that the results of the polls were being delayed in Karachi. The PTI accuses the PPP, the provincial administration and the electoral body of wrongdoing with a warning that any attempt to "change the results" after voting would lead to a strong reaction.
Hafiz Naeemur Rehman of the JI also came up with the same reservations.
The ECP official said the results were being transferred to the offices of returning officers from the polling stations.
"Each union council (UC) consists of four wards and around 20 polling stations, and the final result of a UC remains incomplete if a result sheet of even one polling station is left," the statement further said.
According to the provincial election commissioner, the results are being prepared on an excel sheet on computers and there is no result transmission system (RTS) in place.