CEC Raja appeals citizens to use their right to vote in LG polls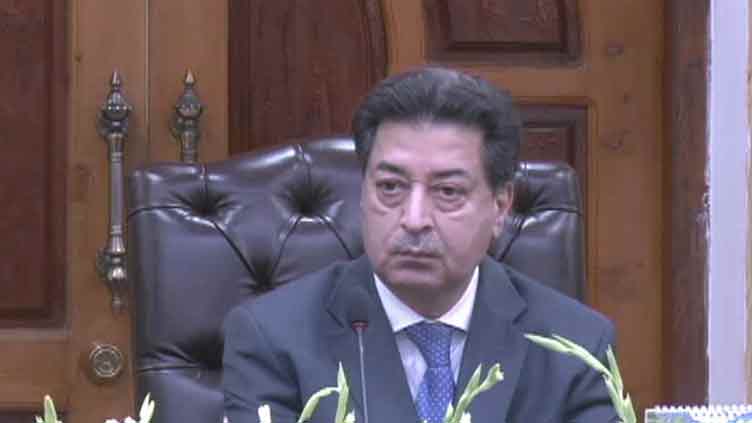 Pakistan
CEC Raja appeals citizens to use their right to vote in LG polls
ISLAMABAD (Dunya News) - Chief Election Commissioner Sikandar Sultan Raja has appealed to the people of Karachi and Hyderabad to participate fully in the local government elections.
In a statement, the CEC said the people of Karachi and Hyderabad should express their faith in democracy by participating in the ongoing elections.
He made it clear that interference during the election process and voilence would be dealt with an iron hand.
On the other hand, the Election Commission s secretary said that the Central Control Room is working in the Election Commission Secretariat and that no interference would be tolerated during polling.
He warned of strict action against those who violate the code of conduct, saying the ECP is using its constitutional right.