Jamat-e-Islami advises MQM to participate in LG elections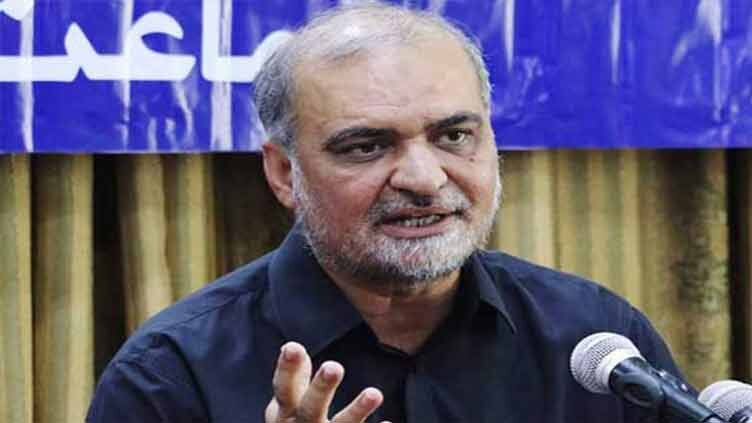 Pakistan
We also have reservations about incorrect delimitation, we'll resist in case of rigging, Naeem ur Re
KARACHI (Dunya News) - Jamat-e-Islami (JI) Karachi President Hafiz Naeem ur Rehman has said that Muttahida Qaumi Movement (MQM) should participate in elections showing hope that next mayor will be JI worker.
He said that Election Commission of Pakistan (ECP) has been told that there should be no rigging as it was their job. He said that the government and the Rangers are responsible to maintain law and order during elections.
Addressing a press conference late Saturday he said that he was sure that the opinion of the people will be in favour of Jamaat-e-Islami, Dunya News reported.
JI Karachi Chief said that If the election was rigged then they will resist, we worked honestly in our endeavour. He said that MQM had taken the path of escape fearing defeat but they should face the people.
He said that Jamaat-e-Islami correctly represented the people of Karachi and had the Jamat-e-Islami not tried they would never have held local body elections.
He also said that PPP had done the delimitation but they do not disagree with that. He demanded clean and transparent election process advising that MQM should still return to the elections. He told that they also had reservations about the delimitation not being correct.
He further added that MQM remained in power but did not do anything to the middle class, it is being said everywhere that mayor of Jamaat-e-Islami should come to power.