Loans not a solution to economic woes: PM Shehbaz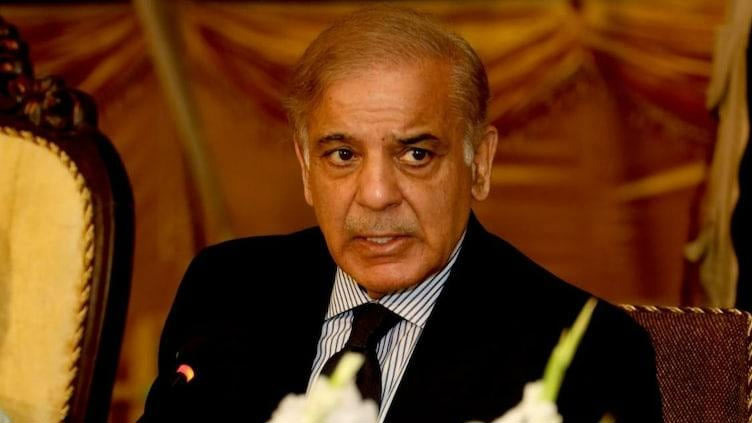 Pakistan
Different governments in history of Pakistan could not address the economic issues: PM
LAHORE (Dunya News) - Prime Minister Shehbaz Sharif said on Saturday taking loans was a not a right solution to Pakistan's economic challenges as these had to be returned.
Addressing the passing-out ceremony of probationary officers of the Pakistan Administrative Service (PAS), the prime minister reminded them that after assuming their basic responsibilities in practical life, they would be confronted with issues such as unemployment, poverty, disease, a lack of education and delayed response to public problems.
In a veiled reference to the previous government, the prime minister said baseless allegations were levelled against certain officers which caused embarrassment for their families. He said due to such a situation, the civil bureaucrats thought twice before taking any step while performing their duties, which was a real stumbling block.
The prime minister also regretted that during the past 75 years, successive governments, whether headed by the political leadership or military dictators, could not address the economic issues. He said that during his recent visit to the United Arab Emirates, the UAE president had very graciously announced a grant of $1 billion loan to Pakistan.
The prime minister said it really embarrassed him to ask for further loans but he was forced to do so due to the current crisis.