FIA arrests another suspect in retired Gen Bajwa's tax record leak case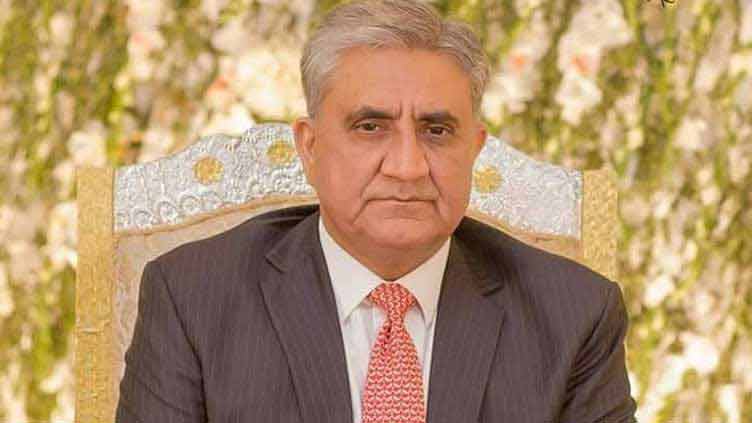 Pakistan
FIA arrests another suspect in Gen Bajwa's tax record leak case
LAHORE (Dunya News) – The Federal Investigation Agency (FIA) has arrested another suspect in a case related to leakage of tax information of the family members of former Pakistan army chief retired Gen Qamar Javed Bajwa.
The suspect, identified as journalist Shahid Aslam, was taken into custody in Lahore for allegedly providing tax record data to Ahmad Noorani who shared it on his website in November last, claiming that the former army chief's immediate and extended family became "billionaire" over the last six months.
The investigation agency had already arrested three officials of the Federal Board of Revenue (FBR), who have also been suspended from the job, in the tax record breach case.
Following the incident, Finance Minister Ishaq Dar had ordered a probe and he received an interim report in late November. The report revealed that some people from Lahore and Rawalpindi, who might have had access to the FBR's system, had been traced. Pledging to take the case to its logical conclusion, he said no one could be allowed to access this type of information illegally.