Law empowers ECP to nullify Sindh's decision on LG polls, says Kanwar Dilshad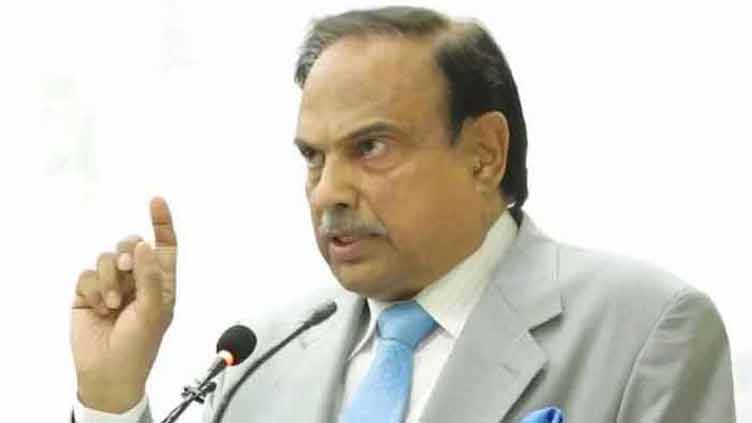 Pakistan
Law empowers ECP to trash Sindh's decision on LG polls, says Kanwar Dilshad
LAHORE (Dunya News) – Former Election Commission of Pakistan (ECP) secretary Kanwar Mohammad Dilshad said on Friday the top electoral body had the authority to nullify the decision of the Sindh government to delay local government polls in certain districts under election laws.
A day earlier, the Sindh information minister announced postponement of the LG elections in Karachi divisions, and districts of Hyderabad and Dadu citing reservations of the Muttahida Qaumi Movement-Pakistan (MQM-P) on delimitation and floodwater.
Sharing his opinion, Mr Dilshad said the chief election commissioner could reject the provincial government's decision under the Elections Rules 218, 219 and 237, adding that the government could not withdraw the delimitations when the election schedule had been issued.
Reports were rife that the Sindh government was planning to bring an ordinance to delay the elections, he said, adding that the electoral body would have to withdraw the schedule if the ordinance was bulldozed.