LG polls will be held at any cost, Khurram Sher Zaman tells MQM factions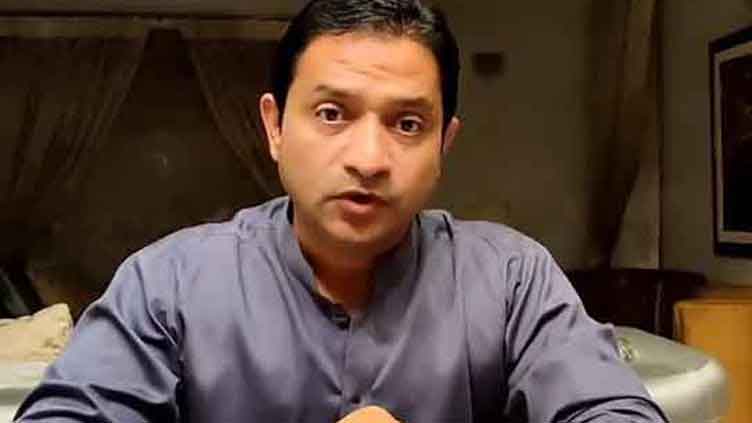 Pakistan
LG polls will be held at any cost, Khurram Sher Zaman tells MQM factions
KARACHI (Dunya News) – Pakistan Tehreek-e-Insaf (PTI) leader Khurram Sher Zaman said on Thursday the local government elections in two divisions of Sindh will be held at any cost despite the Muttahida Qaumi Movement (MQM) faction's desire of staging a circus.
Reacting to the press conference of the leaders of MQM factions, Mr Zaman lambasted the MQM-P's leadership, saying, "These people should be awarded for staging drama over talking about rights and complaining of injustice."
Declaring the press conference of MQM factions as 'disappointing', Mr Zaman said, "The conference showed that they had accepted their defeat."
In terms of the MQM-P-PPP alliance, Mr Zaman said the MQM-P-PPP alliance should be ended.
Lamenting that obstructing the local government elections was tantamount to contempt of court, Mr Zaman schooled the MQM-P leadership for joining hands with Pak Sarzameen Party (PSP) chairman Syed Mustafa Kamal.
Giving his take on the local government elections, Mr Zaman claimed, the MQM-P factions will have to face defeat in the local government elections.
Mr Zaman also claimed the PTI will bring its mayor in Karachi.