SNGPL to survey homes to monitor installation of conical baffles in geysers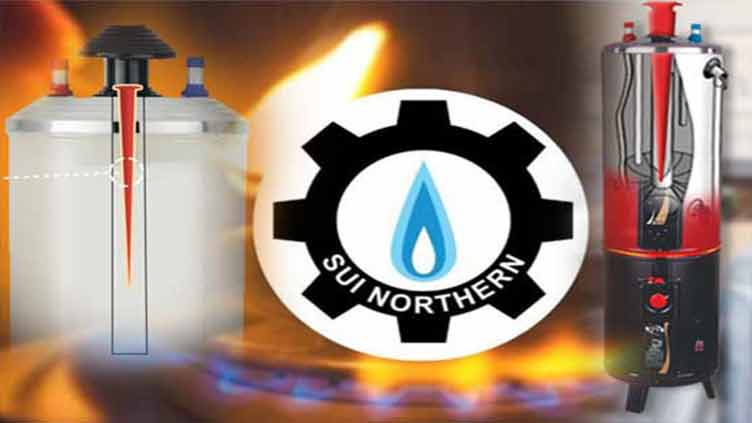 Pakistan
SNGPL to survey homes to monitor installation of conical baffles in geysers
ISLAMABAD (Dunya News) – Sui Northern Gas Private Limited (SNGPL) on Thursday said it would soon initiate door to door surveys of houses to monitor and ensure the installation of conical baffles in domestic geysers.
It was reported that if a consumer was found to be using gas geysers without baffles, the SNGPL would install the baffles in it.
Earlier, Oil and Gas Regulatory Authority (Ogra) obligated the installation of conical baffles inside existing and new geysers in a bid to curb the shortage of gas in the country.
The deadline to follow the directions is Dec 2023.
Spokesperson to Ogra said that the installation of conical baffles would help reduce the consumption of gas by up to 25% resulting in up to 25% reduction in bills. "Conical baffle saves up to 6.4mmcfd gas per day", he added. Over 3million people, he said, used geysers.