Asad Umar says Karachi will see new dawn after LG polls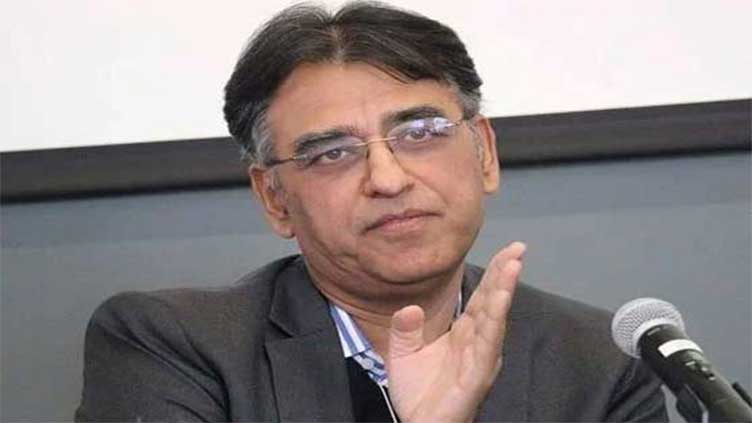 Pakistan
Asad Umer says Karachi will get real freedom after PTI wining LG polls on Jan 15
KARACHI ( Dunya News ) – Pakistan Tehreek-e-Insaf (PTI) General Secretary Asad Umar said on Wednesday the people of Karachi would announce a new freedom for the city by casting their votes for the bat and help the PTI win.
Taking to Twitter, the PTI stalwart said the people would dismiss the agenda of the "puppets behind the regime change operation" by helping Imran Khan give the real freedom.
Earlier, Mr Umar said the PTI wount hunt all parties alone on Jan 15 – the day of the local elections.