Rafique says PDM faces consequences of Imran's incompetence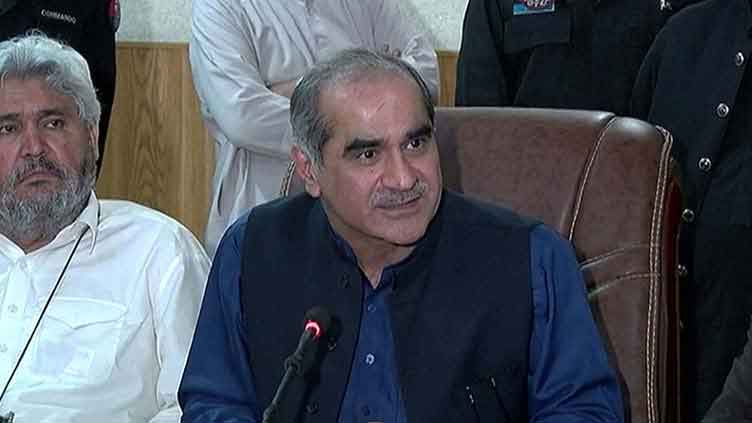 Pakistan
Rafique says PDM faces consequences of Imran's incompetence
LAHORE (Dunya News) – Railways Minister Khawaja Saad Rafique berated on Monday Pakistan Tehreek-e-Insaf (PTI) Chairman Imran Khan, saying the Pakistan Democratic Movement (PDM) was facing the consequences of the latter's incompetence of almost four years.
Speaking about Punjab Chief Minister Chaudhry Parvez Elahi's vote of confidence, Mr Rafique stated that he [Elahi] was asked to take a vote of confidence in accordance with the constitution and that the Punjab chief minister was delaying the procedure.
Underscoring the significance of negotiation, Mr Rafique said that there was a dire need for the politicians to hold talks with each other to take the country out of the quagmire.