LPG price jumps Rs50 to Rs255 per kg as association blames mafia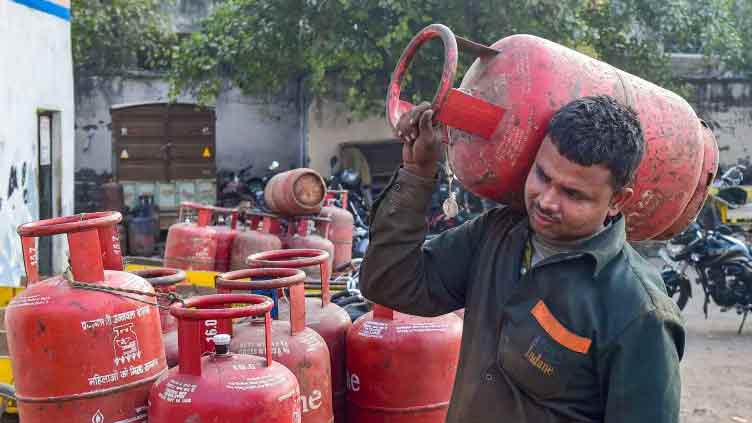 Pakistan
LPG price jumps Rs50 to Rs255 per kg as association blames mafia
Lahore: (Dunya News)- The Liquified Petroleum Gas (LPG) was increased by Rs50 per kg by dealers in different parts of the country on Monday.
LPG Distributors Association Chairman Irfan Khokhar, in a statement, said the LPG mafia was exploiting the absence of absence of sui gas and cold weather.
He said the Oil and Gas Regulatory Authority (OGRA) had fixed the price of LPG at Rs 204 per kg for the month of January, the price of domestic cylinder at Rs 2,411.43 and commercial cylinder at Rs 9,278.
Khokhar alleged that the black marketing mafia had increased the price of LPG by Rs 50 per kg and now LPG was being sold at Rs 250 to 255 per kg in the market.
He said domestic cylinder had reached Rs 3,000 and commercial cylinder has touched Rs 11,350 in price. He didn t rule out the possibility of further increase in the LPG price in the next 24 hours.