Thorny issue of CM Elahi's trust vote not on Punjab Assembly session agenda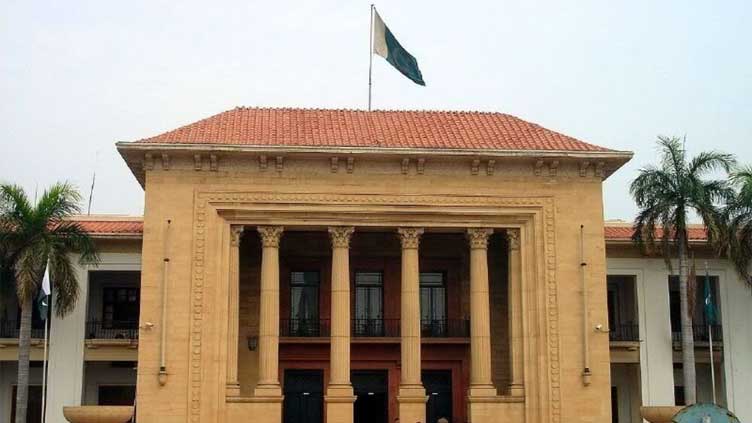 Pakistan
Punjab Assembly session resumes today sans CM Elahi's trust vote
LAHORE (Wed Desk) - The Punjab Assembly is set to be in session without discussing the no-trust motion against Punjab Chief Minister Chaudhry Parvez Elahi.
The move came a day after PTI Chairman Imran Khan changed his mind and agreed to put off the vote of confidence which he insisted that the Punjab chief minister must take before Jan 11. It is unlikely that Mr Elahi will go ahead with the exercise during the proceedings of the 42nd session of the provincial assembly.
However, the opposition parties, led by the PML-N, are set to show their power in the house. The 11th sitting of the session, which began on Oct 23, 2022, will be held at 2pm when the assembly meets after a break of 16 days. Speaker Sibtain Khan will chair the proceedings.
The agenda for the session issued by the assembly secretariat excludes the process for vote of confidence to be taken by Mr Elahi, as had been directed by Governor Balighur Rehman. On Dec 23, Punjab Governor Balighur Rehman had de-notified Chief Minister Pervaiz Elahi. It was said in the notification that it was believed that the chief minister didn t have the confidence of the majority of the members of the assembly. The notification further stated that the Punjab cabinet had been dissolved but a court later restored it.