Karachi administrators refuse to leave charge despite ECP orders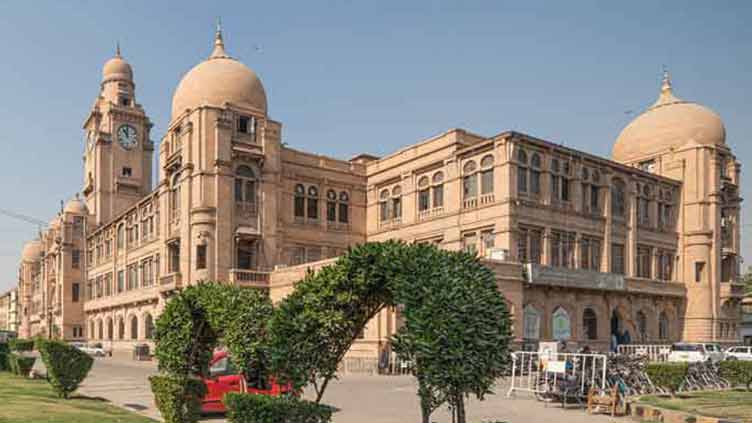 Pakistan
Karachi administrators refuse to leave charge despite ECP orders
KARACHI (Web Desk) – Two administrators of the port city refused to relinquish charge despite an order from the Election Commission of Pakistan (ECP) to sack them.
Administrator of Korangi district Mohammad Sharif and Karachi East district's Syed Shakil Ahmed have refused to leave the charge.
A day earlier, the electoral body directed the authorities concerned to sack administrators of Karachi's local councils as they had been appointed in violation of the election laws. The Sindh government has already issued a notification of removal of the administrators in line with the directions of the ECP.
The administrators were appointed on the recommendation of the MQM-P, however, the Pakistan Tehreek-e-Insaf (PTI) and the Jamaat-e-Islami moved the election watchdog against the appointments.