Peace, development in South Asia connected to the resolution of the Kashmir dispute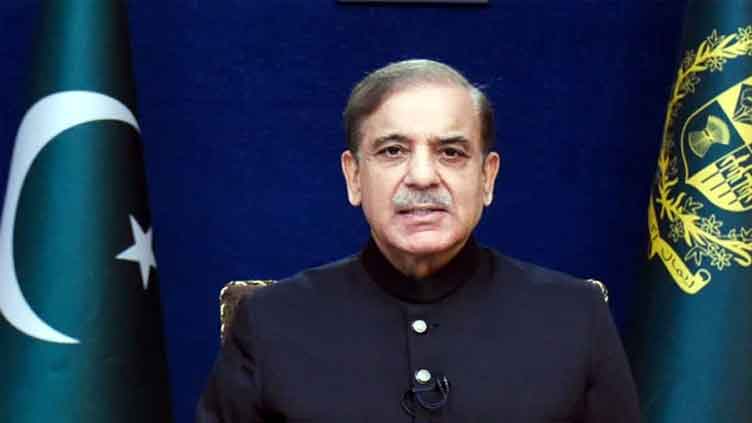 Pakistan
Peace, development in South Asia connected to the resolution of the Kashmir dispute
ISLAMABAD (Dunya News) - Prime Minister Muhammad Shehbaz Sharif said on Thursday peace and development in South Asia were connected to the resolution of the Kashmir dispute.
Taking to Twitter to express his thoughts on Right to Self Determination Day, PM Shehbaz urged the global community to play its part in giving Kashmiris in Indian-occupied, illegally occupied Jammu and Kashmir their legal right to decide their destiny.
PM Shehbaz made it clear to the Indian government, asking India to reverse its actions as of August 5, 2019.
— Shehbaz Sharif (@CMShehbaz) January 5, 2023