Buzdar's bail plea disposed of as NAB shuts inquiry in liquor licence case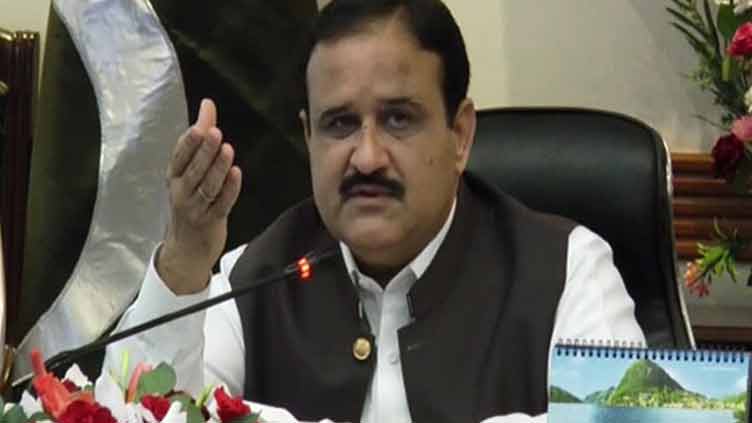 Pakistan
Buzdar's bail plea disposed of as NAB shuts inquiry in liquor licence case
LAHORE (Dunya News) – An accountability court on Thursday disposed of a petition filed by former Punjab chief minister Usman Buzdar, seeking extension in the bail in the liquour licence case.
The case was dropped after Buzdar withdrew his bail petition on an assurance from an investigation officer of the National Accountability Bureau (NAB) that the inquiry against him was being closed. The NAB lawyer told court that Mr Buzdar was not wanted to him anymore in the case.
The former chief minister, who also appeared before court, told media he had not committed any illegal work during his tenure, adding that he was assured of getting justice from the accountability court. Responding to a question, he said:"All in the city are innocent except me".
When asked at whose nod the inquiry was launched against him, Mr Buzdar said he did not want to pinpoint anyone as he had many friends.
In August 2020, the NAB had launched a probe against Buzdar and officials of the Punjab Excise and Taxation Department on the allegations of misuse of authority and corrupt practices. It was alleged that they had issued liquor licence to an under-construction hotel in violation of the rules.