Govt taking steps to rehabilitate flood victims: Bilawal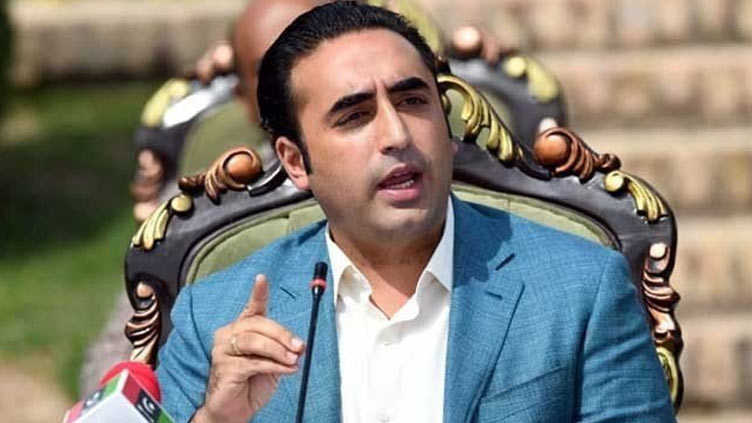 Pakistan
Govt to provide interest-free loans to flood victims: Bilawal
DADU (Dunya News) - Chairman of Pakistan People s Party (PPP) Bilawal Bhutto Zardari said on Tuesday the flood victims were still suffering, but the government was taking steps to rehabilitate them.
Speaking to the media, Foreign Minister Bilawal Bhutto said that one-third of the land in Pakistan was submerged during historic floods last year, and international organisations including the United Nations said Pakistan was in a crisis due to the catastrophic floods.
The PPP chairman said steps were being taken to rehabilitate the flood victims and make them economically independent. He expressed the desire for a system that would help in dealing with natural calamities in the future.
The foreign minister said the floods badly damaged several sectors, including health and education, as at least 50 percent of educational institutions in Sindh were destroyed. He further announced that the government would provide interest-free loans in addition to financial assistance to flood victims for rehabilitation.